Premier Manufacturers of Forged & Machined Components
Offers State-Of-Art Facilities with Global Capabilities to a variety of Industries
Venus Industrial Corporation is one of the leading manufacturers of forged and machined components in India serving various industries. We provide reliable and consistent drop and press forging solutions to our clients. Our highly skilled experts are constantly developing and implementing new testing capabilities to meet the needs of various industrial sectors. As one of the most trusted forged and machined component manufacturers in the forged industry, we serve a wide range of industries, including the defence, automotive, agricultural, and windmill.
The major challenges that industries are currently facing are keeping up with the latest technology, high-tech equipment, and a lack of reliable systems. Our forging professionals with a seamless engineering plan help various industries manage their projects. We meet all of the industries' design specifications and challenges by providing high-quality and precise forged products. In our metallurgical lab and standard room, we have tools and measurement processes to test forged and machined components. Venus Industrial Corporation in-house research and development team is continuously working to make its products more precised so that we can keep up with ever evolving international industrial standards.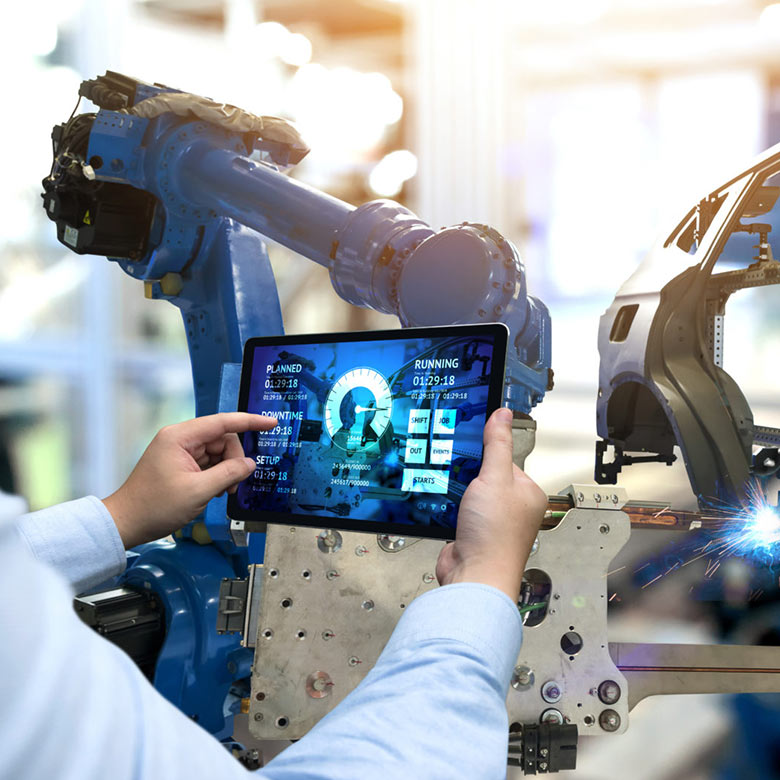 We better understand the needs of the industry and provide quality assurance testing facilities to various organizations as a result of our years of experience in this field. We collaborate closely with our company's professionals and clients to solve their problems by overcoming market challenges. Our experts are constantly adapting technology with changing industry needs, laying a solid foundation for their long-term success. Venus Industrial Corporation contributes to the manufacturing of a wide range of products in India and paves the way for the future of the Indian economy through its outstanding forging services.