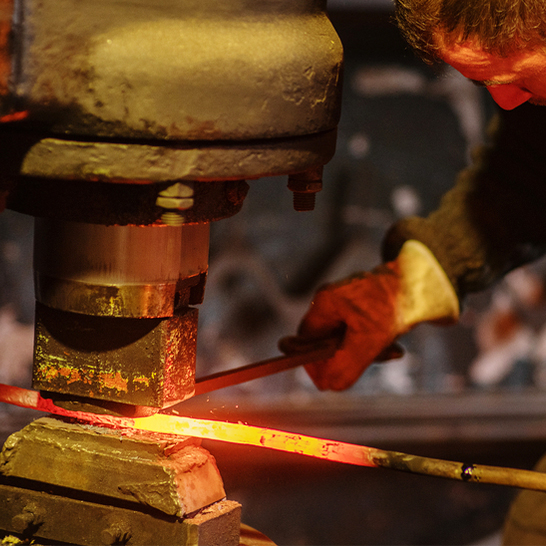 Manufacturer of Forged and Machined Components
About Us –
Venus Industrial Corporation
Venus Industrial Corporation was established in 1969 with vision of providing high quality and precision-forged & machined components for various industries. Venus Industrial Corporation was established with just two dropped hammers in its starting years and 7 newly designed drop hammers were inducted into its concern Osho Tools Pvt. Ltd. in the year 1989. Expanding its operation Venus Industrial Corporation installed its first forging press line procured from Taiwan. Because of our hardworking employees & management, Venus Industrial Corporation has established itself as a leading manufacturer of forged and machined components in both India and globally.
We are serving various automotive industries with our excellent forging services and has made our names as one of the most reputable and renowned entities in the forging industry. All of our projects are managed by a highly qualified team of experts, creating a quality design and engineering assistance plan. We not only provide our clients with forged and machined components, but we also lay a solid foundation for their long-term success by supplying them with the products they require to meet their business requirements. With the flexibility and quick response times of our professionals, we are able to meet every need and demand of our customers. The metallurgical labs and standard rooms we have are well-equipped with tools and measuring processes for testing metal forged and machined components. We understand the industry's needs and are constantly adapting new technology to produce high-quality and innovative products. Our engineering expertise and manufacturing strength have established us as one of the most reliable and secure forging manufacturers, offering flexible and adaptable solutions.

⇒

Our Mission
We aspire to gravitate success in the global forged and machined components market with strategic corporate responsibility leading to entrepreneurial leadership. As a leading forging company, we are constantly striving for excellence and putting a strong emphasis on technology and a quick response system to achieve customer satisfaction.
⇒

Our Vision
We aspire to be recognized as one of the best forging industries in the world. Our expertise is focused on delivering progressive outcomes and better living conditions to make a long-term, lasting impact.
⇒

Our Values
As the leading manufacturers in the forging industry, we better understand the responsibilities, it has towards the nation and works collaboratively with our expertise and clients worldwide.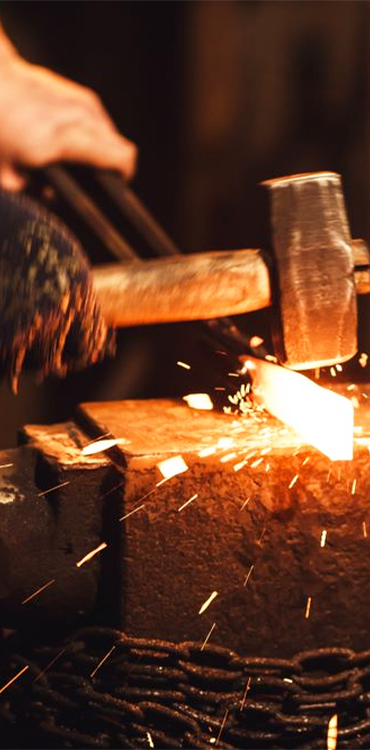 We're Hiring, Join

Our Industry
Feel free to contact us and send your resume