Leading Defence Equipment Manufacturer
Offers Cutting-Edge Quality Assurance Facilities with Global Capabilities
We at Venus Industrial Corporation are working closely with defence equipment manufacturers and paving the way to make India the next superpower of the world. Taking a cue, from the make in India campaign by our government, we are enhancing our capability to become our leading manufacturer of defence-related products.
Due to our years of experience in this field, we are capable enough to cater any type of manufacturing or research and development challenges of defence industry. Our expertise and capability enable us to deliver high-quality & precision-forging products that meet the requirements of various defense industrial sectors. No matter how complex the component is, our skilled forging team at our company always provides top-quality forging services. Our forging experts are primarily focused on enhancing innovative technology and solutions to fulfill the précised design specifications of defence equipment. For improving the quality of forged and machined components, we have a variety of testing facilities, including testing labs and in-house research and development.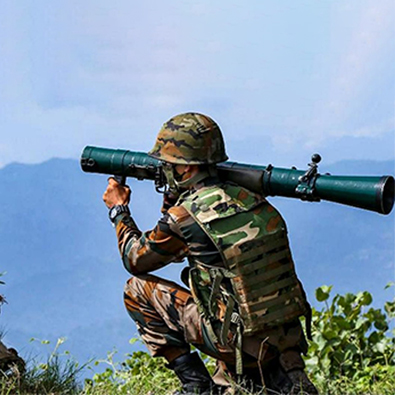 At Venus Industrial Corporation, we offer quality assurance facilities to ensure that our customers' products satisfy global military standards. We are constantly adapting new technologies to meet the changing demands of the defence industry, establishing a solid foundation for your defence company.