A Quality & Precision Manufacturing
Our Forging 
Services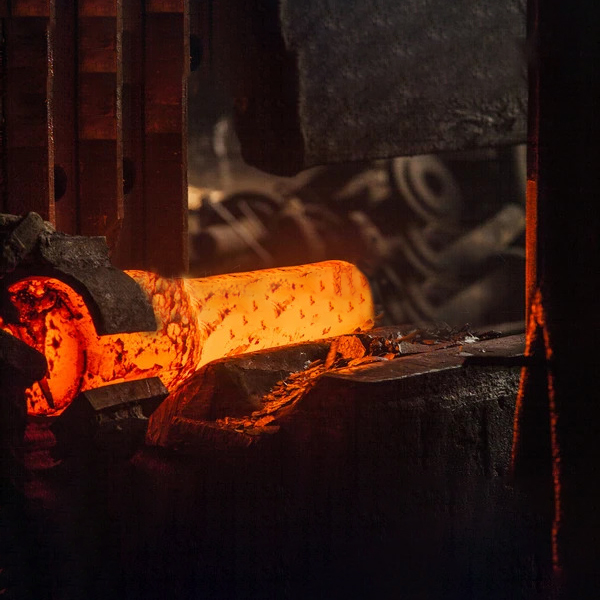 Drop Forging
Venus Industrial Corporation is committed for delivering reliable and consistent drop forging solutions to various industries. We collaborate with our professionals and clients to understand their industrial needs and the market challenges they face as a result of the ongoing competition. The quality testing of machined and forged components is performed using various high-tech equipments in our metallurgical  & other labs. With years of experience in manufacturing and supplying high-quality drop forgings and machined components to a variety of industries, we can cater to all your needs. We take pride in offering our clients flexible and timely services.

Press Forging
The Venus Industrial Corporation provides press forging services and solutions for different industries to fulfill their business requirements. With our years of experience, we have a stronger understanding of the industry's requirements and can provide you with the best custom press forging services. Throughout the whole process, our experts deliver superior and precise products that exceed our clients' expectations. The company also has a wide range of technological facilities for testing press-forged components. With quick and flexible solutions, our forging team can cater to all your press forging needs, regardless of how complex they may be.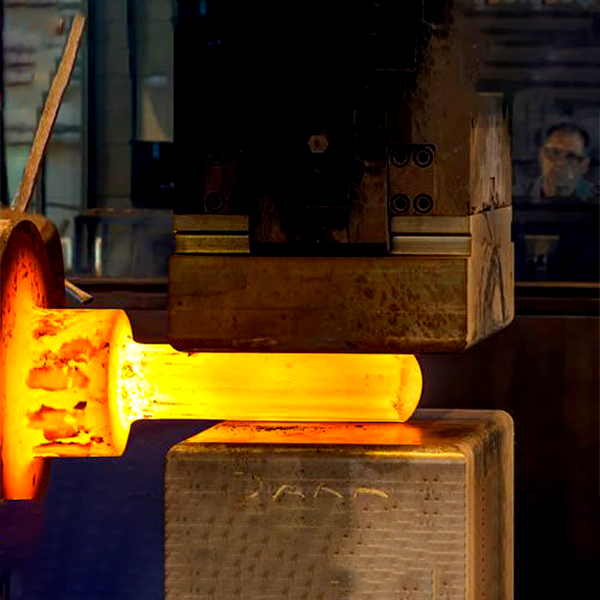 Testing Technology
To meet the ever-changing demands of various industrial sectors, we continuously upgrade our testing facilities. Our testing facilities include a metallurgical lab, standard room, chemical testing, spray testing, UTM, and Spectro Meter.
Inhouse Tool Shop
Venus Industrial Corporation has an in-house tool shop with a variety of tools and dies, gauges, fixtures, and prototypes. Our team of experts inspects the quality of forged and machined components to meet the standards of the industrial sector.
Manufacturing System
By using various manufacturing processes like heat treatment, CNC/VMC machining, and surface treatment, our forging team provides our client with high-quality and precised products. With our manufacturing capabilities, we are capable of servicing requirements of wide range of industries, whether they require drop or press forging services.

Contact Us For Reliable Forging Services
Keep In

Touch
If you are looking for trustworthy and highly reliable forging services, Venus Industrial Corporation has years of experience and a professional team that provides high quality and precision manufacturing to meet your business requirements.